Our Products
Our products are designed to improve productivity and performance, whether you're using cloud-based or on-premise software. We pride ourselves on excellent customer service, making us the go-to partner for all your software needs.
ProcessMaker
Say Goodbye to Manual Workflows, Transform the Way You Work
ProcessMaker is a business process management (BPM) software that is revolutionizing the way businesses operate by enhancing their workflow from start to finish. Whether you are a small business owner or a large corporation, ProcessMaker is the ultimate solution for managing and optimizing your company's workflow.
The software empowers businesses to easily model, design, execute, and maintain a wide range of business activities. ProcessMaker provides a powerful platform for managing complex business processes with ease and efficiency, enabling you to save valuable time and resources.  With its intuitive interface, powerful features, and seamless collaboration capabilities, ProcessMaker is the ultimate solution for businesses looking to streamline their operations and maximize their productivity.
Instapay Process Automation for a Financial Institution
In the past, customers were required to communicate through email when requesting a new Instapay product, and then visit the bank in person to fill out and submit the necessary paperwork. The manual process of verification also involved multiple visits to the bank, adding to the frustration and inconvenience.
However, we make the process of requesting and verifying information for new Instapay products as easy and seamless as possible. With our new digital platform, customers can easily request and verify information for new Instapay products from the comfort of their own homes. No more visits to the bank or multiple calls back and forth to verify information. Everything can be done quickly and efficiently through our secure digital platform which was automated using ProcessMaker.
Workflow Automation Scenarios

Human Resources
Employee onboarding
Performance management
Time-off requests
Benefits enrollment
Training and development programs

Sales
Lead generation and management
Sales quote and proposal creation
Order processing
Contract management
Customer relationship management (CRM)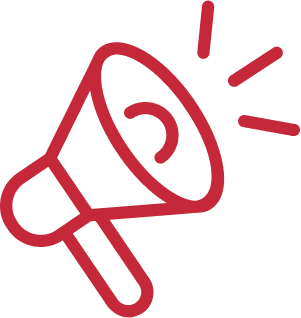 Marketing
Campaign management
Content creation and approval
Social media management
Analytics and reporting
Event planning and management

Finance
Invoice processing and approval
Budget planning and management
Expense reporting and approval
Accounts payable and receivable
Financial reporting and analysis

Operations
Supply chain management
Inventory management
Quality control and assurance
Project management and tracking
Customer service and support
Let's Talk Business!
USA Address (Business Office)
+1 248 826 8271
30259 Macintosh Lane
New Hudson, MI, 48165
Nepal Address (Development Centre)
+977 9801122908
Kathmandu, Nepal