Our Products
Our products are designed to improve productivity and performance, whether you're using cloud-based or on-premise software. We pride ourselves on excellent customer service, making us the go-to partner for all your software needs.
Theatre Solution
Streamline Your Theater Management and Enhance Customer Experience with Our Integrated Software and Booking App
Theatre Management System is a comprehensive, customizable software that simplifies theater operations, enhances customer experience, and increases revenue. It includes a ticket booking mobile app for customers to book tickets and reserve seats, making it easy for customers to enjoy entertainment. With our platform, theater operators can focus on delivering great performances while our software takes care of the rest.
The Theatre Management Solution helps theaters save money and increase revenue by automating day-to-day tasks, reducing overhead costs, and maximizing profits. The software's ticket booking mobile app enables customers to book tickets and reserve seats conveniently, making it easier for them to plan their visits.
Managing a theater requires careful coordination across multiple areas, from selling tickets to scheduling shows, from providing excellent customer service to managing finances. Unfortunately, without an efficient system in place, theaters may encounter numerous problems, including manual errors and customer dissatisfaction, which can hurt revenue and overall success.
To address these challenges, theater managers require an integrated, user-friendly, and cost-effective software solution that streamlines operations, enhances customer experience, and provides valuable data insights to optimize profitability. By adopting a comprehensive theater management solution, theaters can automate routine processes, reduce errors, improve customer satisfaction, and increase revenue, ultimately leading to a successful and thriving business.
Our comprehensive software solution is designed to simplify theater management and enhance the audience experience. Here are just a few of the features and benefits of our system.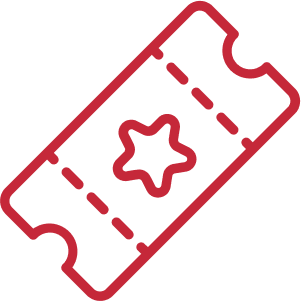 Ticketing
Our easy-to-use ticketing system allows customers to purchase tickets online or in person, with the option to choose their seats and receive e-tickets for added convenience.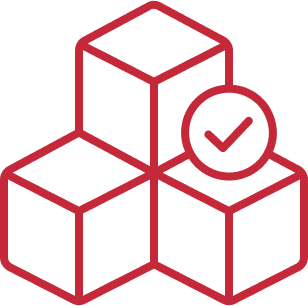 Concessions
Our concession management system streamlines the process of ordering, tracking, and managing inventory, making it easier to ensure that popular items are always in stock and that profits are maximized.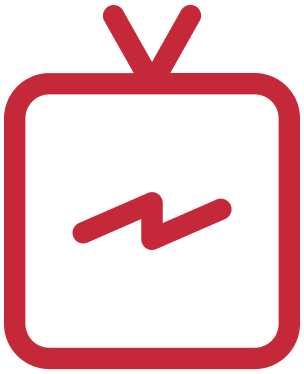 Showtime Management
Our scheduling and showtime management tools allow theater operators to create and manage schedules, monitor attendance, and analyze trends to help make informed decisions about future programming.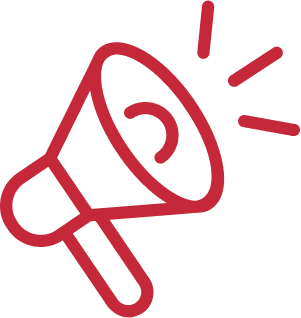 Marketing and Promotion
Our marketing and promotion tools enable theater operators to create and execute targeted marketing campaigns, with features such as email marketing, social media integration, and more.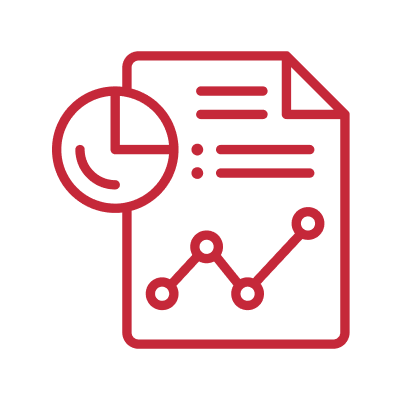 Reporting and Analytics
Our reporting and analytics tools provide valuable insights into theater operations, including sales data, attendance trends, and more, allowing theater operators to make data-driven decisions.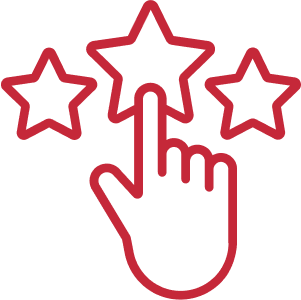 Customer Experience
The Theatre Management Solution is designed with the customer experience in mind, offering a user-friendly interface and a range of convenient features, from online ticketing to mobile-friendly access.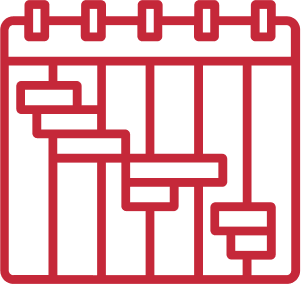 Management Solution
Management Solution is a comprehensive, end-to-end solution that streamlines theater operations and enhances the audience experience. Whether you're a small community theater or a large, multi-screen cinema complex, our software can help you improve efficiency, boost profits, and deliver the best possible experience to your customers.
Let's Talk Business!
USA Address (Business Office)
+1 248 826 8271
30259 Macintosh Lane
New Hudson, MI, 48165
Nepal Address (Development Centre)
+977 9801122908
Kathmandu, Nepal